A Grand Opening of US Open
The US Open is one of the prestigious and significant tournaments for tennis sports. This tournament started on 31st August, and this tournament has proven to be one of the most significant advantages for the sports events which are going to take place in this pandemic. During this situation, the audience will be able to see this event virtually and can see their country performing.
The match of single men is going to be held on the 13th of September, although the schedule can be changed according to the situation. In this event, 3 Indian players are going to play. This is going to be quite interesting to watch them playing and cheer them up, your favourite player.
Indian Tennis player Sumit Nagal is also going to play in the men's single event. One year ago, he gave a remarkable performance in the Grand slam. India has a great expectation with Sumit Nagal to bring the medal to the country. However, he played his first match on the 1st of September, where he slammed the match with his racket.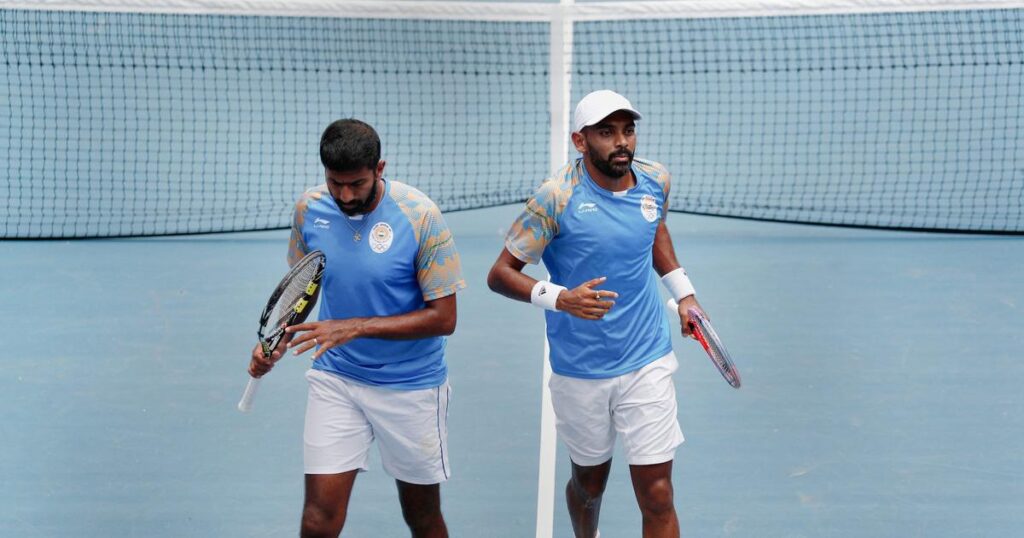 In addition to him, two more Indian players who have participated in the US open are Rohan Bopanna and Divij Sharan; however, they are playing in the double category of the match.
Sania Mirza has made the right name in the tennis background, and she is known all over the world for her game. She was injured during the US open while the game in 2017. However, she decided not to play this year, keeping in mind the perks of the pandemic.
It would be delightful to watch tennis and other sports through the virtual medium and to see your favorite player and the team at the time of the US Open.
Expensive suites for players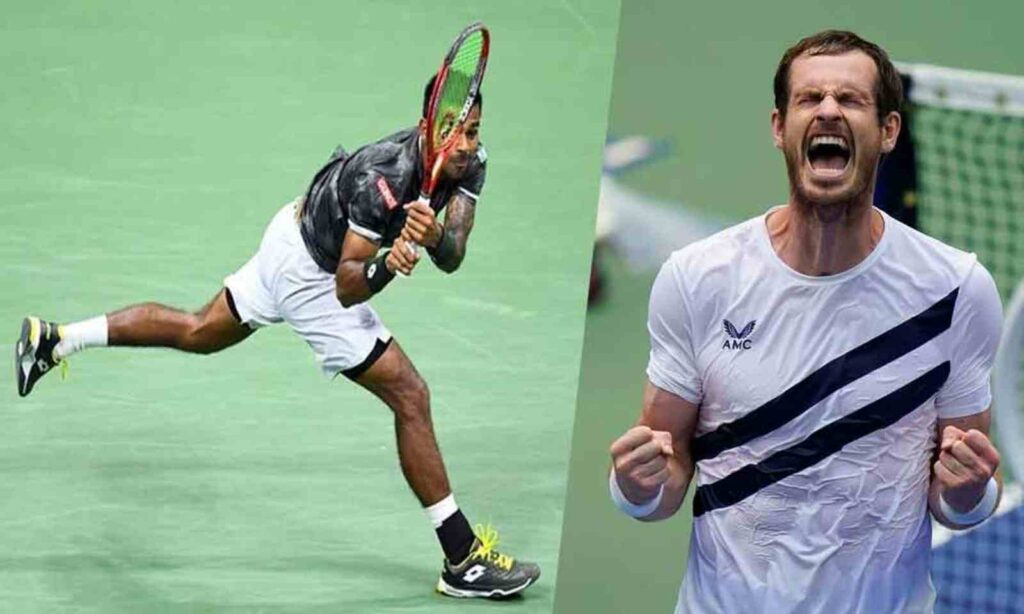 This US Open is increasing its standard and becoming interesting as the day passes by, as does Tennis. Sumit Naga and Andy Murray have given a remarkable performance on the day of the match. Of course, the audience and fans were not present at the stadium to see this due to the pandemic.
Due to the absence of an audience in the stadium, the luxurious suites are running unbooked, and hence the prices have increased for the same as compared to last year. However, the expensive suits are now given to the 32 single players and to the past US champions.
This decision was appreciated; the suites have been bit modified as per the need of players. Like the locker room has been replaced and there has been created a hangout area for the players. The rooms are designed, keeping in mind the social distancing and cleanliness of the room and surroundings.
Before the match, Murray had a tour of his suite, and he found it luxurious and comfortable. He also visited his physiotherapist before the match, had a massage in his suite itself as the massage table was available there itself.