MI vs. CSK in IPL 2020 Opening Match: Are You Ready For It?
After endless speculations, The BCCI (Board of Control for Cricket in India) finally announced the detailed schedule of IPL 2020 on 9th September. Shockingly, the first IPL 2020 match is between Chennai Super Kings and Mumbai Indians!
Is CSK Ready For The First Match?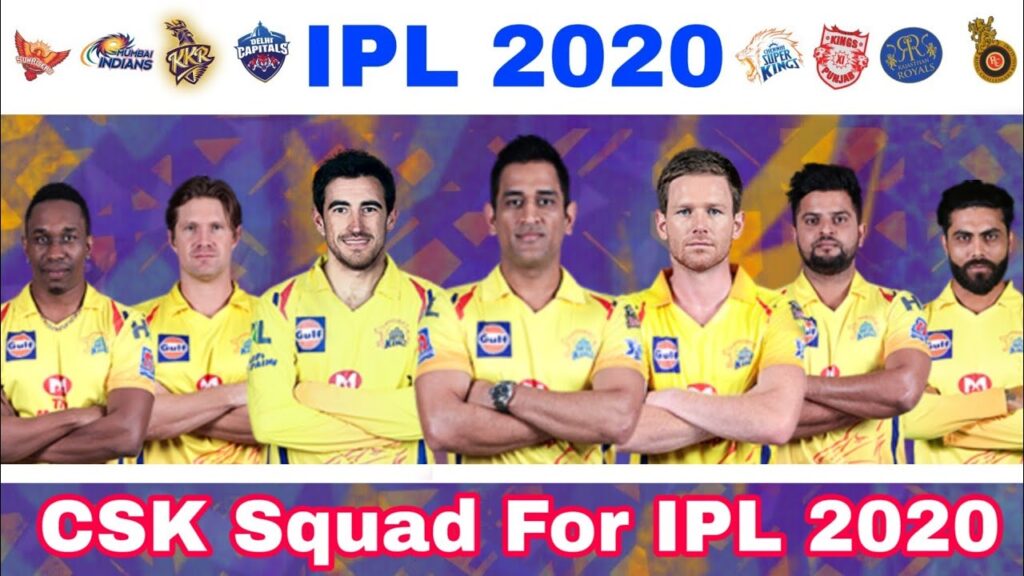 While 13 members of Chennai Super Kings including Deepak Chahar and Ruturaj Gaikwad has been tested COVID positive, this news is kind of a shock to all CSK fans. Already, Suresh Raina announced his sudden departure from the team last week due to personal reasons. Now, Chennai Super Kings doesn't have any other choice than preparing for their first match with the rest of the team.
With Dhoni's captaincy and coach Stephen's guidance, the rest of the CSK team has been preparing themselves through rigorous training. Naturally, it is expected that CSK will perform well on September 9 at Abu Dhabi.
Is Dhoni Training Dwayne Bravo To Be The Next CSK Captain?
The Chennai Super Kings captain for IPL 2020 is MS Dhoni while Stephen Fleming is the team coach. Already, Dhoni has led CSK in ten seasons of IPL. However, a few months back, Dhoni announced his retirement from international cricket. That is why many cricket nerds are speculating that Dhoni might leave IPL next year by leaving the responsibilities of a team captain on Dwayne Bravo's shoulders. Just like Dhoni groomed Virat to lead the Indian Cricket Team, he is all set to groom West Indies all-rounder Dwayne. So, what do you think about it?
What To Expect From MI On The First Match?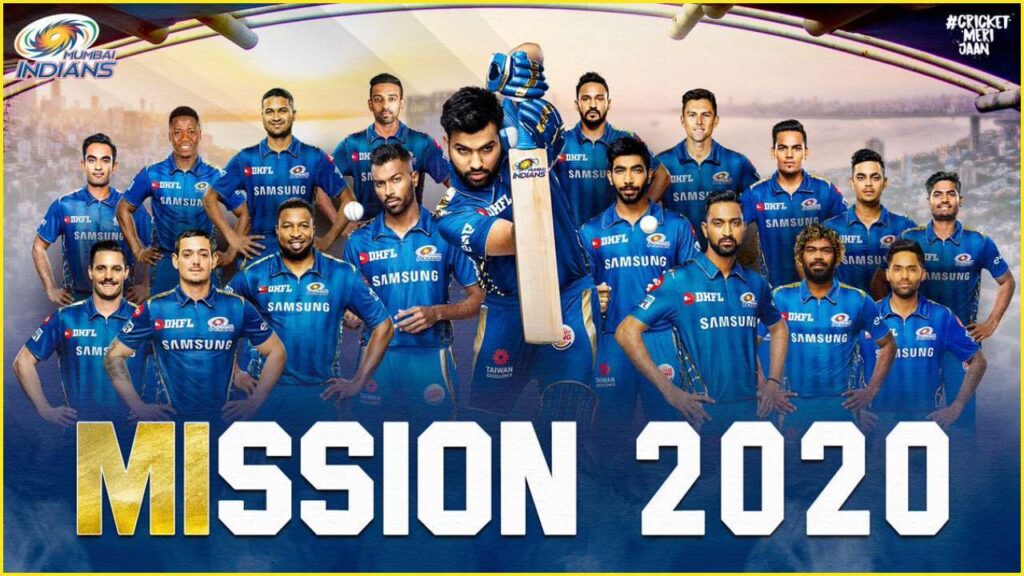 As per IPL rules, last year's runners up the team and the defending champions face off on the tournament-opening match. For this reason, MI captain Rohit Sharma and coach Maheka Jayawardene have been preparing the team for their first match. Soon after landing in the UAE, all Mumbai Indians members were tested negative for COVID. With this sigh of relief, the entire team started their training 2 weeks back. So, it's expected that the team will perform well on 9 September against CSK.
Important Thing To Remember from IPL 2020 Schedule:
IPL 2020 begins on Saturday 19 September.
The first match is in between Mumbai Indians and Chennai Super Kings, starting at 3:30 PM IST (2:00 PM UAE time).
Total of 24 IPL matches will be held in Dubai among which 20 matches will be in Abu Dhabi and 12 matches will be in Sharjah.
The first doubleheader happens on October 3. There will be a total of 10 doubleheaders.
All the evening match timings are from 6 PM IST (7: 30 PM UAE Time).
The IPL league phase will run for 46 days with the last match between Sunrisers Hyderabad (SH) and Mumbai Indians (MI).
Well, now you know everything about the coming IPL 2020 opening match, buckle up your gear for 9 September! Indeed, you are going to enjoy the entire tournament from the comfort of your home.