What's happening in the Badminton World Nowadays
Since the beginning of the COVID 19 in the country, many games have been reorganized. Among them all, the one is Badminton. Many of the games had been canceled and postponed due to the pandemic. The fans and the players are also very upset about this. Now again, when the games have been rescheduled and the dates have been decided to commence, the players participating in the tournament are again on fire against the decision-makers.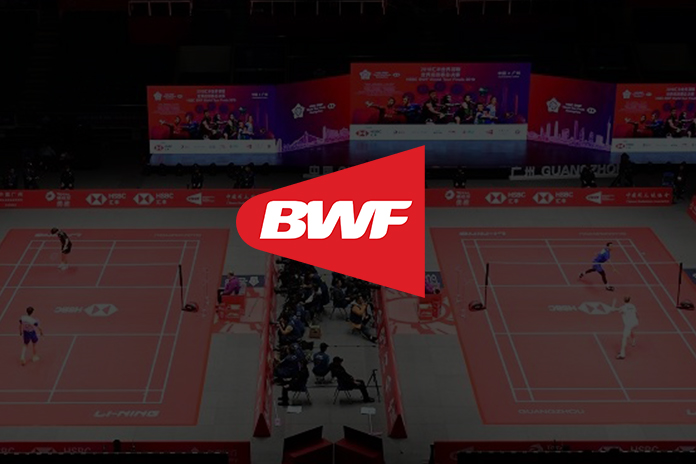 Actually, the BWF has decided to finish the 22 tournaments in just five months. This is specially not good at all for the players who will have to do a lot many things for this all. Many players have tweeted for this strange schedule of badminton. Former Top-ranked and the bronze medal winner in Olympic, Saina Nehwal, her husband Parupalli Kashyap, and B Sai Praneet have shown their judgment on this decision through tweeter.
They have criticised the BWF for acting without sense according to them. Paruppali Kashyap, the husband of very famous and talented Saina Nehwal has posted his tweet on his twitter handle in which he said that the players don't have sufficient time to practice amid COVID 19 spread and BWF has selected for 22 tournaments in Just five months. He also said that 22 tournaments just within the time of five months and none of them have started yet. In the reply of his tweet, H S Prannoy has also shared his view on this. He replied that why just 22. It would be better if it could be 25 instead of just 22. Good job!!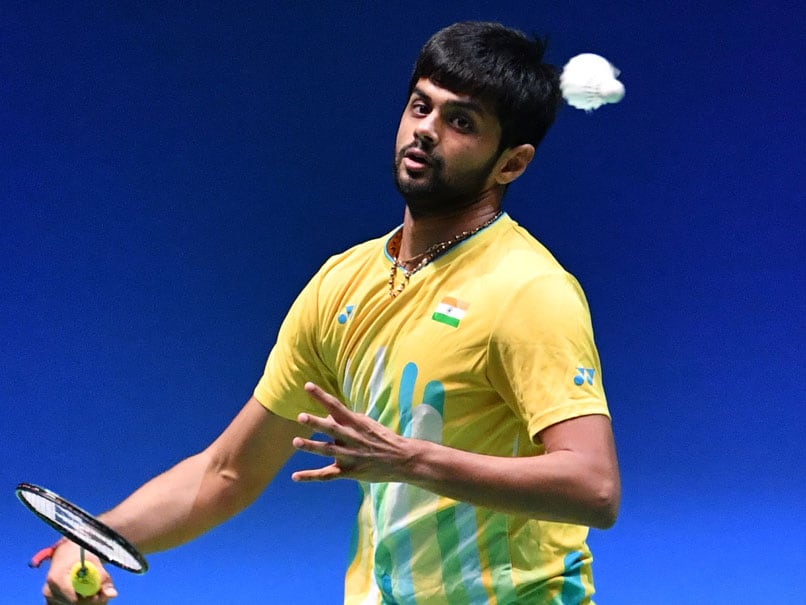 B Sai Praneet told me that people are talking about less travel these days and here we are talking about more travel.
After them, Saina Nehwal also posted about it and said that tennis has no plan other than this up to October.
After she also added that the biggest question is why too many journeys for five months that is too without taking any rest.
What happened to the guidelines of the other countries regarding coronavirus and traveling.
BWF has announced the new calendar on Friday after doing some changes in that. In the new Calendar, it has mentioned that the Olympic Qualifying Tournament India open has been scheduled to commence from December 8 and that it will run-up to December 13. The tournament will be played this year in Delhi.
Earlier this tournament was to be played between March 24 to March 29 when Indian Badminton Association had postponed it from its previous date of March 13. BWF also said that the Thomas and Uber Cup will be held in Denmark between 3  to 11 October. Since March there are 10 tournaments, which have been cancelled so far.
Though these dates have been given for the many tournaments in the coming future, there is no certainty that these dates are final and no further changes would be made. Before the complete eradication of COVID 19 from the whole world, nothing can be said with 100 percent certainty.