Neymar, the world's most expensive footballer hit by Corona, fellow players also infected
Three players from Paris Saint Germain (PSG) have been found to be Coronavirus positive. This top football club in France gave this information on Wednesday. After spending four years in Barcelona, ​​Neymar joined the French club PSG in 2017 for $ 19.8 million.
Brazilian footballer Neymar Corona has been found positive. Sources informed the news agency AFP on Wednesday. According to sources, 28-year-old Neymar as well as his Argentine partners Angel Di Maria and Leandro Paredes have also been found infected with Corona.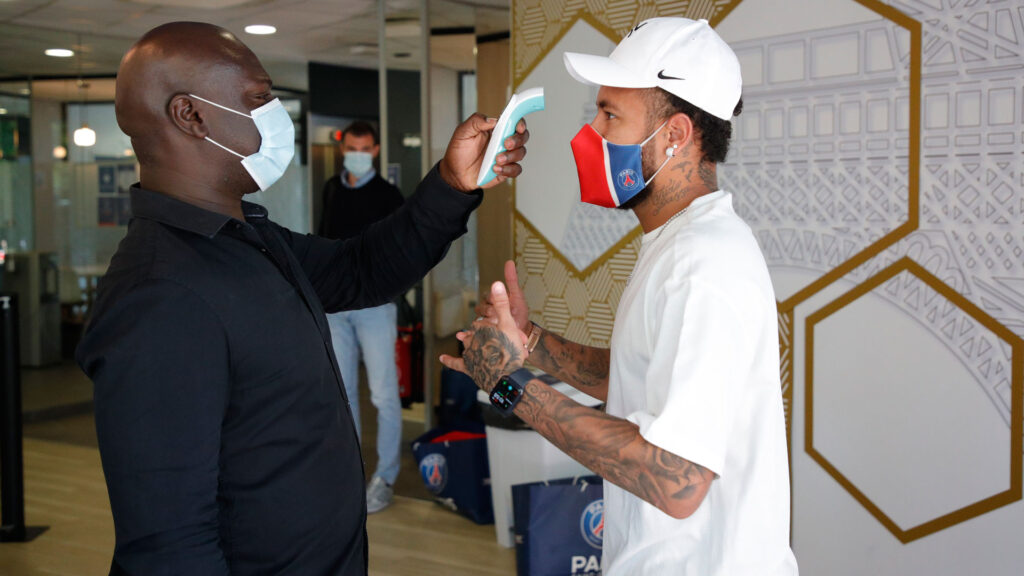 Let us know that recently Neymar could not save his team from defeat in the final of the Champions League, after which the tears came out of his eyes. Neymar was deeply disappointed after the Paris St Germain (PSG) 1–0 loss to Bayern Munich in the Champions League final.
Neymar's performance in the title match was poor. The team has not played a match since their defeat against Bayern Munich in the Champions League final last month. The team will begin their campaign in the French League on 10 September.
Let me tell you, Paris Saint Germain (PSG) star player Neymar Neymar is considered to be the most expensive footballer in the world. Neymar joined the French club PSG in 2017 for $ 198 million after spending four years in Barcelona.
Do you want to know more about who Neymar is and how he comes into football? Here are the details.
Neymar: Neymar is a professional footballer from Brazil, who plays as a forward and winger for the Spanish club, FC Barcelona, and the Brazil national team. He is also the captain of this national team. Neymar is one of the other leading footballers in the world and wants to see himself as the greatest footballer of his generation. At a young age, he achieved many achievements in his career.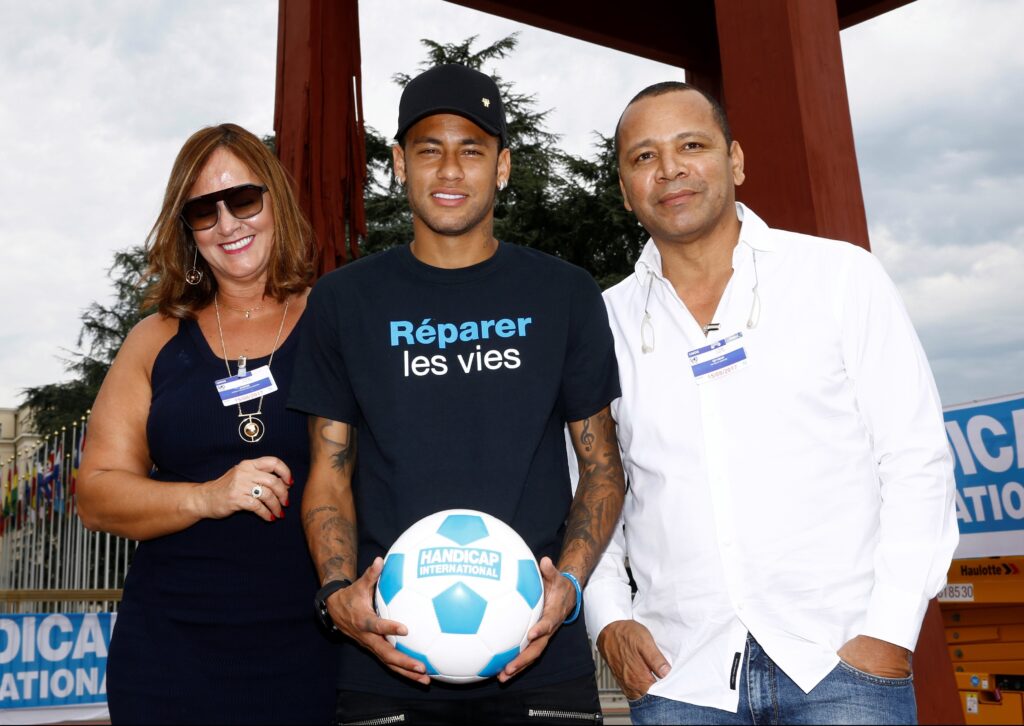 Neymar da Silva Santos Jr. was born into a family whose relationship is in sports. His father is also a former Brazilian professional football player. Neymar started following his father's footsteps and playing as a street footballer like many others in Brazil. Then his father took his game seriously and helped him in this game so that he could become a professional footballer.
There is not much information about Neymar's personal life, but he had many girlfriends named Elisabeth Martinez, Bruna Marquez. In 2011, he had another girlfriend named Carolina Dentus, he also had a child. According to a report, he was not in a relationship with her. His son's name is David Lucca and he lives with Neymar.
According to recent estimates, Neymar's total net worth is 110 million euros, which is more than his record 90 million euros in Paris. It is still short of the great footballer Cristiano Ronaldo. But this figure is an impressive figure for his age. According to his playing talent and earning power, it can increase continuously. Neymar is the second highest-grossing footballer in the world after Carlos Tevez.